The Problem
Entrepreneurs focus so hard at growing a successful business, for many different reasons, that they neglect their health and self-care, and as by-product live an imbalanced life where they frequently burn out, feel disconnected and fall short in the goals they set. They have too many hats to play at once, develop too many Ideas, create too many projects, and so get lost in the process not knowing what priority is anymore
You Want
Unlock your highest level of confidence and attitude toward your goals and people, and so eliminate fears and doubts about your ability to bring your vision to reality
Why
Freedom, plenitude and abundance are your birthrights! You are already endowed and capable to live it, but it is your responsibility to manifest it
Mission
Train you to create sustainable joy & high profitability by eliminating emotional suffering, physical and nutritional imbalances, establishing high-level connection with people, and creating a fun, productive and profitable operations through your businesses
You Will Become
Become a high performer and a leader not only in business, but in your life as well, up-leveling your health, mindset, energy, ability to create long lasting relationships and creating sustainable operations so you crush your goals and love your life at the same time
Does it resonate to you?
- Click on the button below -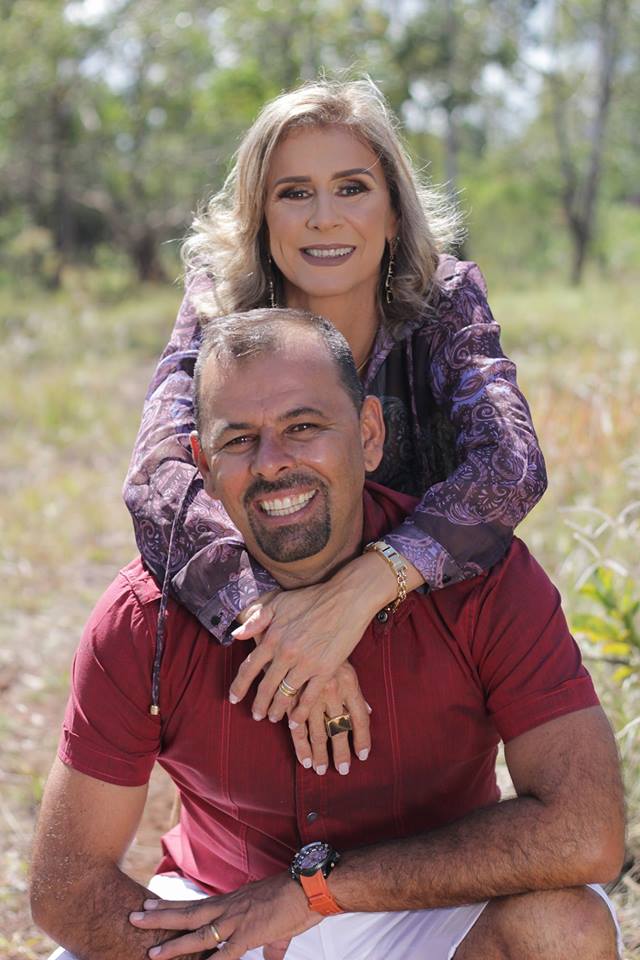 A married couple, clients, lawyers and business owners who after more than 10 years in the market, found their way to grow their businesses rapidly into the Personnel Transportation, and Vehicle & Machinery Leasing. However, they went through a very hard time managing its operations, its growth, losing clients and opportunities, completely overwhelmed, and close to lose their minds. In a short period of time they organized his entire operations and moved up to 7 figures. Now, they are expanding their businesses into hospitality & food retail (supermarket) industries, and are living their dreams.
15 years ago in Brazil, where Luiz was born and raised, he was about to file bankruptcy on his first entrepreneurial endeavor while he was also facing a relationship break up that led him to a deep and dark depression. Hitting rock bottom he realized there was only one choice - to look squarely to his flows and do whatever it takes to get back on his feet
Since then, he has reinvented himself and turned the core of his beliefs upside down many times, as he followed religions and philosophies, earned a bachelor degree in business, many certifications, and worked for more than ten industries. Affected by the challenges and mindset of the people in Brazil, he moved on a whim to New York City with little money on his pocket with a dream and a hope. In six years he earned his MBA, became an actor, built his business, and has been building coaching programs that have inspire people to rise up in Brazil and now in America.
Contact Us
Please send a message to support@luizteixeira.com, or complete the form below.